A nice and fake GX1 camera :)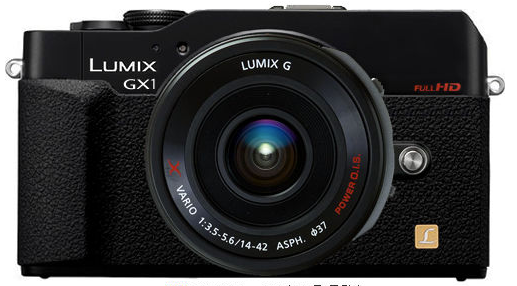 Our friends from Blog.livedoor managed to make a nice (of course fake) design of the GX1. Actually, I would love to see a camera like that for real! It is as sexy as the [shoplink 26385 ebay]Panasonic LC1[/shoplink] (but without viewfinder).
I am working to get some more specs and if we are lucky also some pictures of the REAL camera. As usual feel free to help me with the search by scanning the web for leaks. Drop me a message at 43rumors@gmail.com if you find something! Thanks!