20% off on Amazon Basics at Amazon EU stores. Olympus Europe new Cashback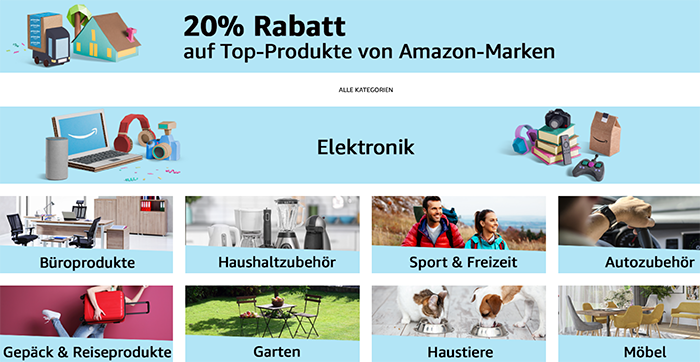 20% off on all Amazon Basics items on these pages at Amazon Germany, Amazon UK, Amazon FR, Amazon IT, Amazon ES. Including Electronics and Camera/Photo accessories!
Full details on the cashback can be found at Olympus Germany, Olympus UK, Olympus France, Olympus Italy, Olympus Spain, Olympus Netherland.