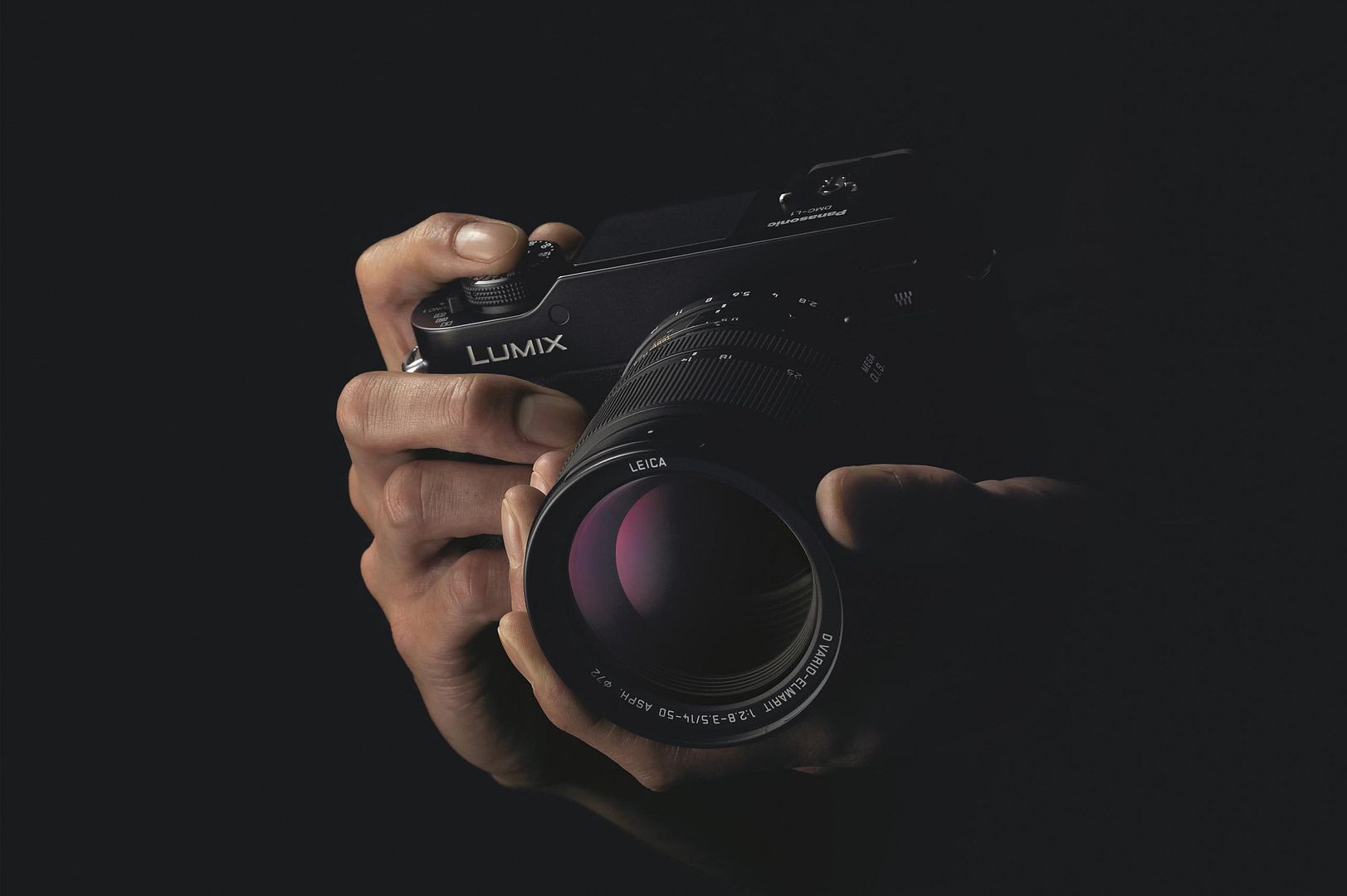 Some camera almost do not need an introduction. The Panasonic DMC-L1 is one of the few cameras that managed to create that "WOW" reaction the day it has been announced (Feb 26, 2006). It was a unique Four Thirds DSLR camera. Panasonic had the courage to make a DSLR look like a Rangefinder
It shared many components with the Olympus E-330 (lens mount, mirror box, auto focus and auto exposure sensors).the DMC-L1 does not have an additional small live view CCD on the top of the viewfinder chamber (you can just make out where it should be below), so only has one live view mode. Disappointingly this means that in normal viewfinder mode you're actually looking through a half-mirror with a dimmer view for no actual gain.
Image courtesy: Dpreview.

The L1 has an optical porro finder which uses a four mirrors (one sideways swinging) to bend light from the lens to the viewfinder eyepiece. This unusual design was first seen in the E-330, and as this is the same optical system it provides the L1 with the same compact layout. Unfortunately just like the E-330 the L1's viewfinder view is very small compared to other digital SLR's, it's also darker than you would expect.
Too bad Panasonic quietly quit from the Four Thirds system. Would have been nice to see a follow up of the L1!
Photographyblog, Luminous Landscape, CameraLabs, Photographic Central and Dpreview.