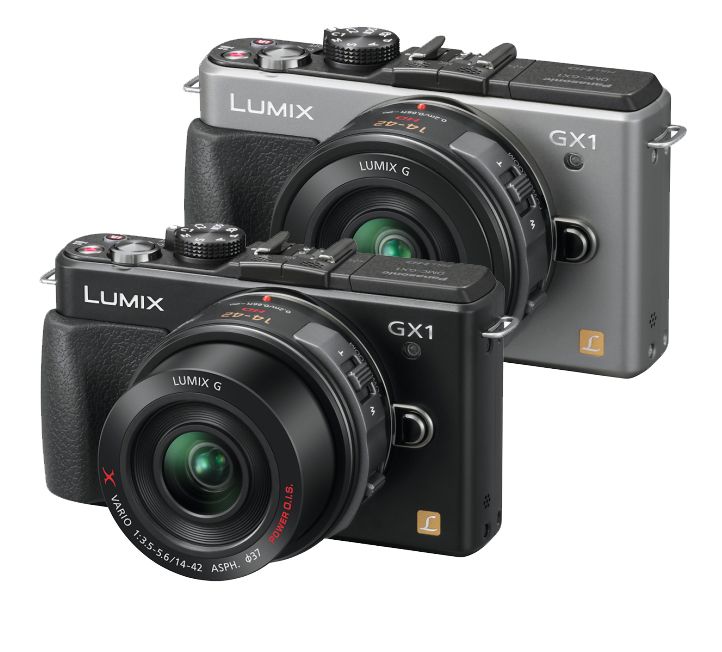 As you may know Imaging Resource had a Q&A session about the GX1. If you missed it you can see the history here: http://www.imaging-resource.com/PRODS/GX1/GX1A.HTM#live-qa. And Photoreview Australia (Click here) tested the new Panasonic GX1: "Our Imatest tests provided similar results to those from the G3. Raw files were well up to expectations for a 16-megapixel camera; JPEGs were slightly below expectations."
GX1 preorder search links: Amazon, Adorama, B&H, eBay.
Photographyblog (Click here) posted a full Olympus 45mm f/1.8 review. The lens gets highly recommended: "the Olympus 45mm f/1.8 represents excellent value for money to anyone on the lookout for a fast short telephoto lens for their Micro Four Thirds camera."
Olympus 45mm portrait lens links: Amazon, Adorama, B&H, eBay.