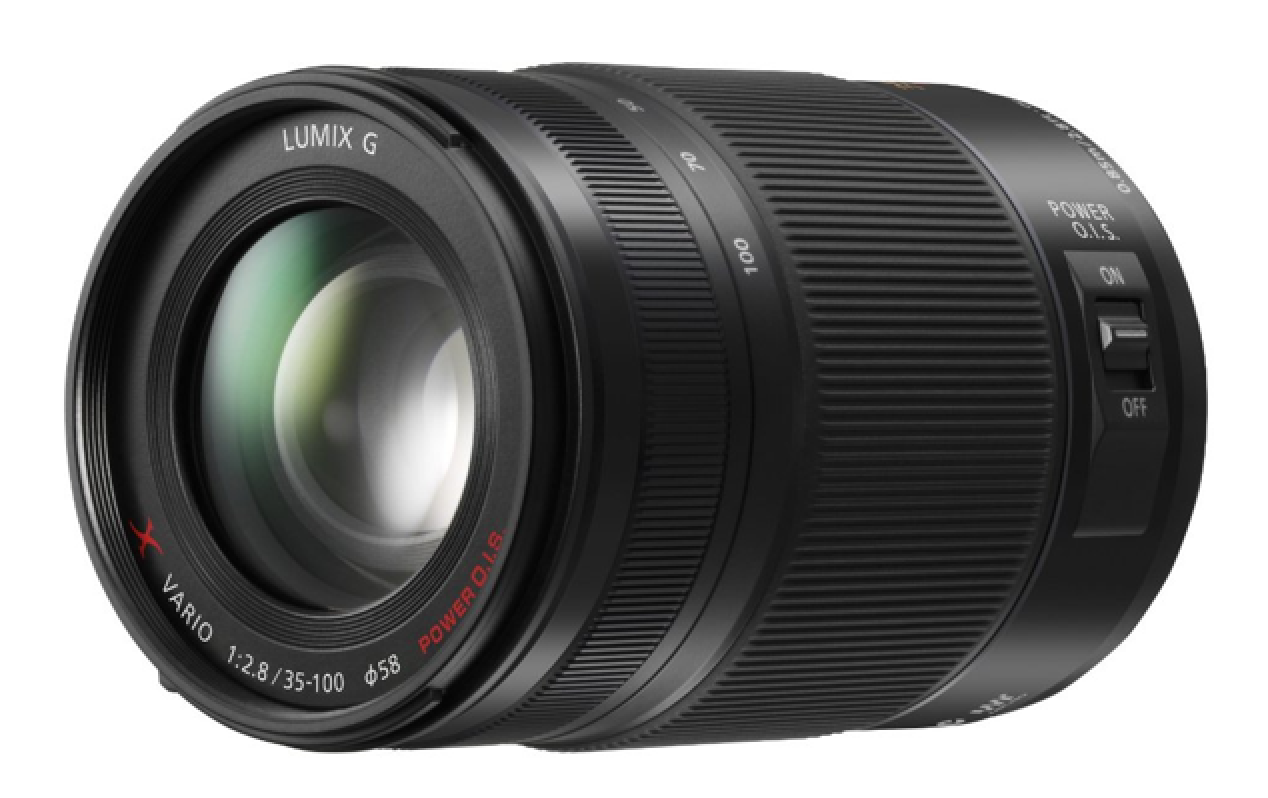 Panasonic announced an upcoming firmware update for the 12-35mm and 35-100mm X lenses. The firmware will be released in mid December and enhance the AF (auto focus) performance with the sensor drive at 240 fps for use with DMC-GH3.
Source: http://panasonic.net/avc/lumix/pressrelease/h_hs12035_h_hs35100_firmware/
P.S.: The new 35-100mm lens is in Stock at Technikdirekt (Click here). In US the lens will be in Stock next week via Panacam at Amazon (Click here) and November 15th at BHphoto (Click here).