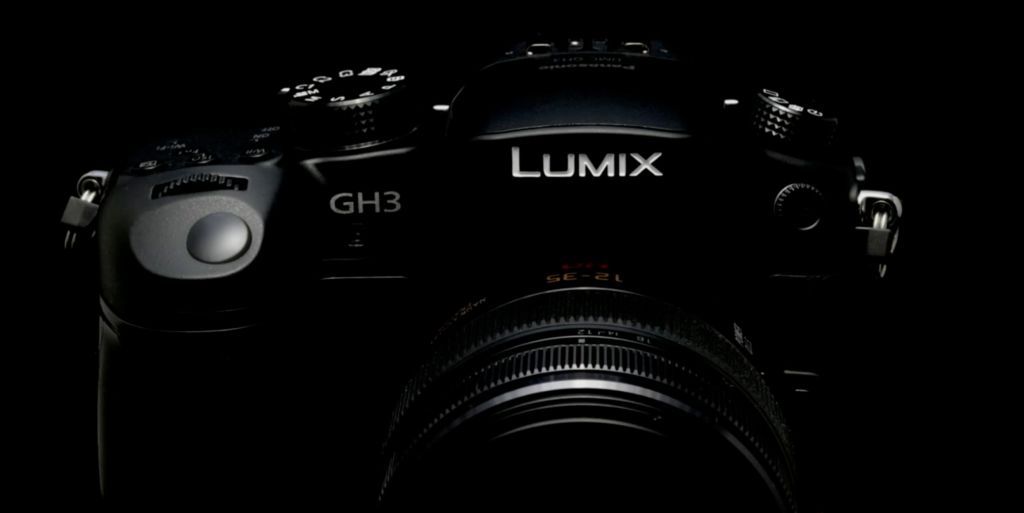 European blogs had the chance to play with the GH3 with firmware version 0.5:
EosHD (Click here) reports "First change, I felt that the buttons were more tactile and grippy".
The German Slashcam (translation here) reports that the Audio Level can be changed while recording.
by reading this reports you get the feeling that there are still many changes to come. Let's hope there won't be any delay and the camera ships on November 30th as "promised" by Panasonic US.
—
GH3 Preorders at Amazon (Click here), Adorama (Click here), Bhphoto (Click here), Panasonic US and in Europe at Wexphotographic UK and Technikdirekt.