Image courtesy: Hardwarezone
Hardwarezone attended a Panasonic presentation in Singapore:

Panasonic also displayed some alternate designs, with unique colors and textures, for the GM1. The company said that if one of them proved popular enough, it could make it into actual production.
Panasinic also displayed the lenses coming in 2014: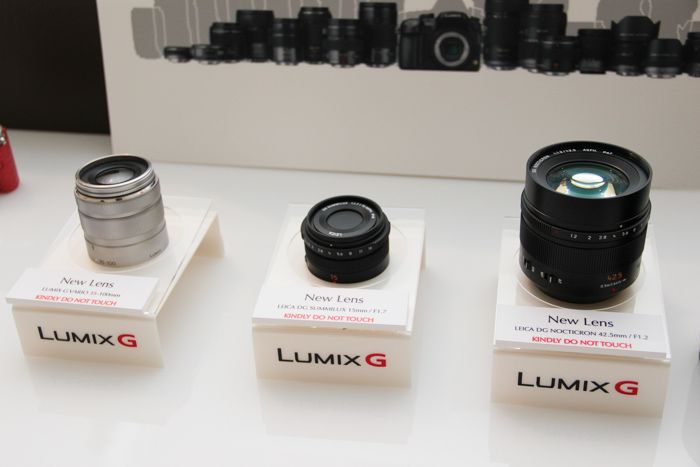 Image courtesy: Hardwarezone
That 15mm Leica will be perfect on my GM1 :)
Now let us know:
Loading ...