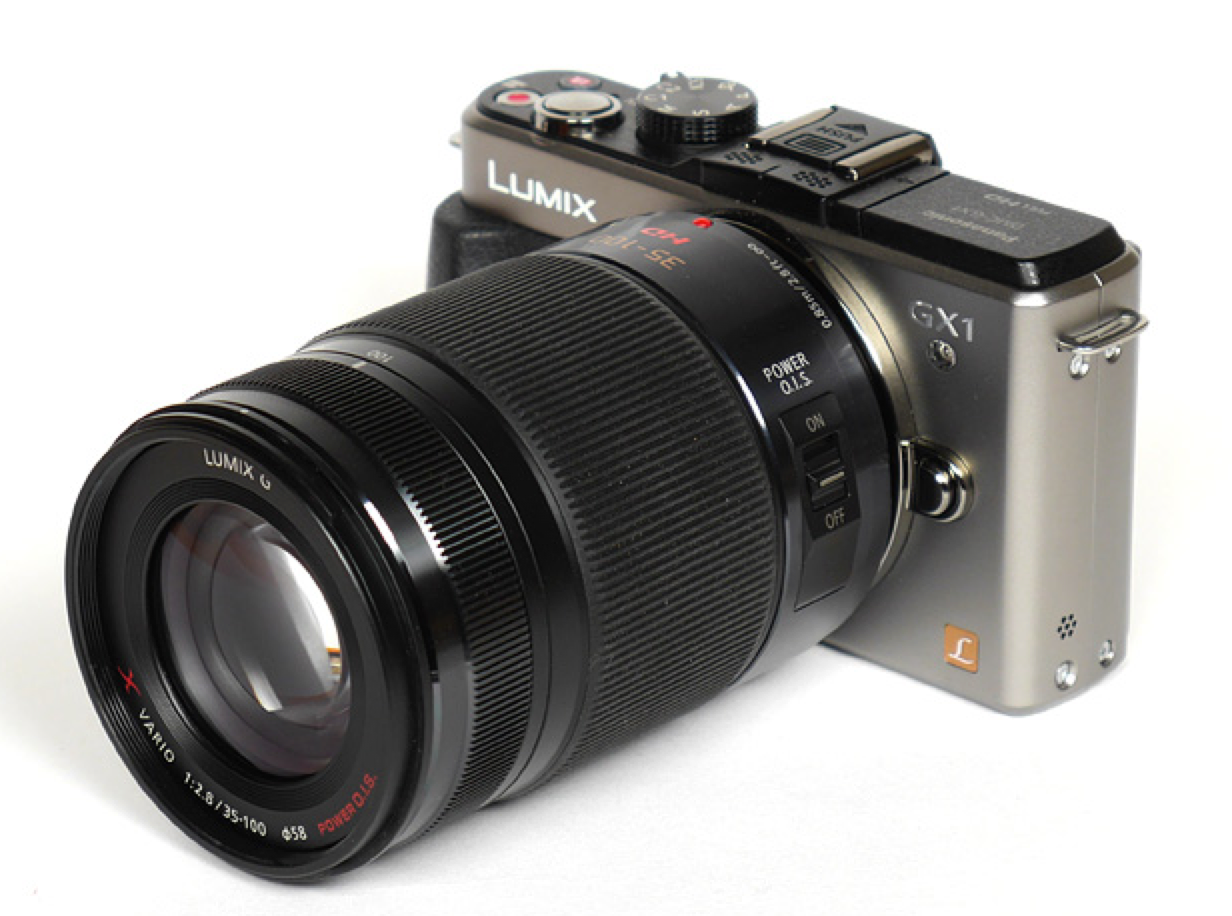 Image courtesy: Photozone.
Photozone (Click here) tested the Panasonic 35-100mm X zoom and this is one of the very few lenses that gets the "Highly Recommended" mark! They write:
It is dead sharp in the image center and pretty good in the border region. Since distortions are auto-corrected, there is nothing to worry about here. You may spot some light falloff in the corners at f/2.8 but it's not overly disturbing and gone from f/4 onward. Lateral CAs are quite low. The quality of the bokeh – a major aspect of a fast lens – is very good. The background blur is beautifully rendered and there's almost no bokeh fringing.
Panasonic X zoom store search links: Amazon, B&H, Adorama, Olympus US store, FocusCamera, eBay.