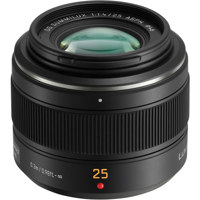 You don't see it often that the new or most requested lenses are all in Stock in USA
The Panasonic-Leica 25mm f/1.4 lens is right now in Stock at Adorama (Click here) and  Amazon (via third party resellers).
The Olympus 45mm f/1.8 lens is in Stock at Amazon (Click here).
The Voigtlaender Nokton 25mm f/0.95 lens is also in Stock at BHphoto (Click here) in very limited quantity!