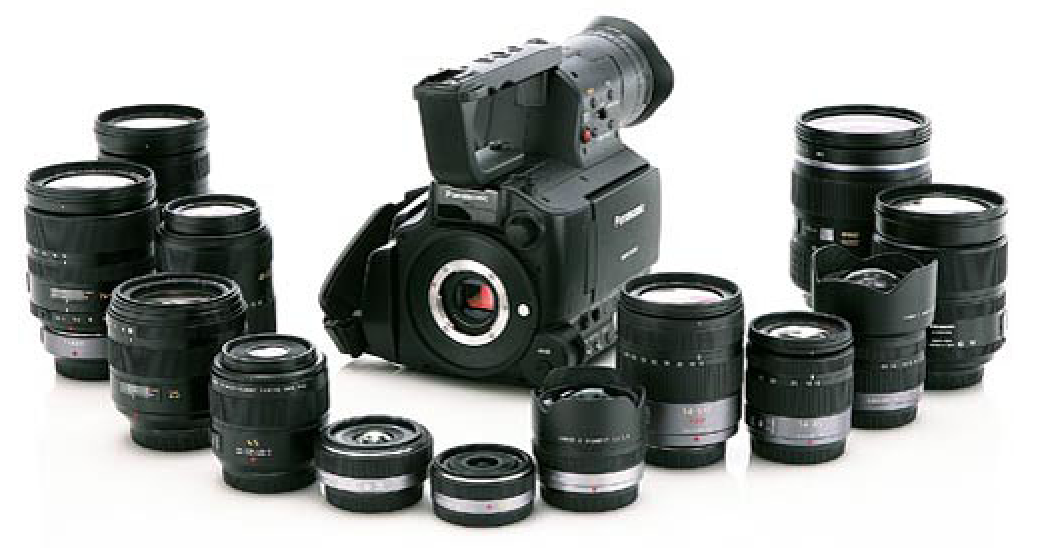 Image on top: The Panasonic AG-AF100
NoFilmSchool (Click here) reported that B&H erroneously stated the AF100 was discontinued. And they also say: "We did, however, hear a bit about a new camera they were calling the 4K VariCam. While details were limited, it will definitely sport a 4K Super 35mm sensor and feature a version of the newly developed AVC Ultra 4:4:4 codec. Though this isn't a direct replacement to the camera that just got axed, it's in the realm of possibility that we could see a version of this camera eventually finding its way down to the price of the AF100."
That camera could be announced in April right before the NAB show in Las Vegas.
———
For sources: Sources can send me anonymous info at 43rumors@gmail.com (create a fake gmail account) or via contact form you see on the right sidebar. Thanks!
For readers: Don't miss any news. Join our group on facebook and follow our tweets.
—
Rumors classification explained (FT= FourThirds):
FT1=1-20% chance the rumor is correct
FT2=21-40% chance the rumor is correct
FT3=41-60% chance the rumor is correct
FT4=61-80% chance the rumor is correct
FT5=81-99% chance the rumor is correct