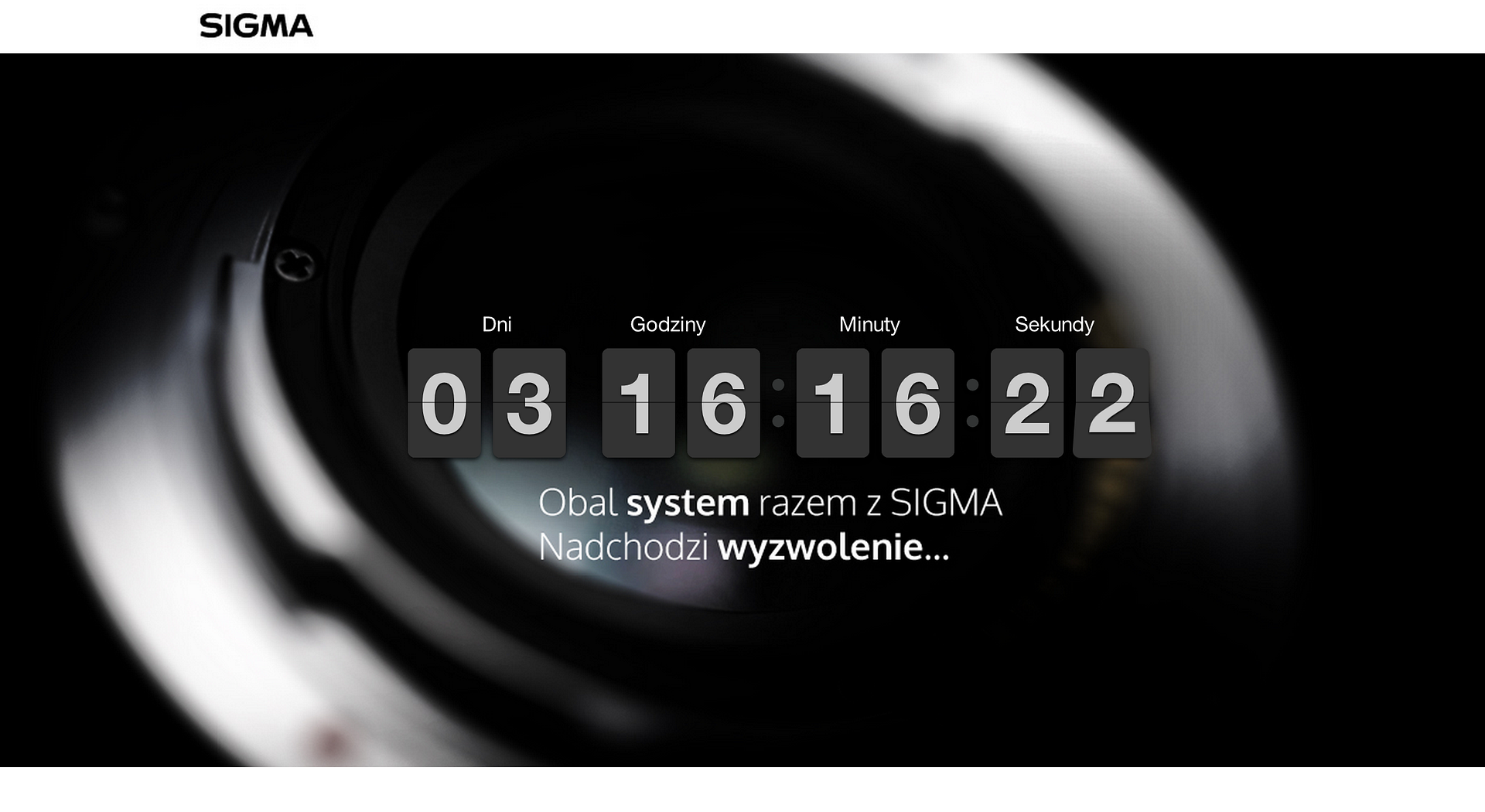 Guess what the big Sigma teaser was for? A Mount Conversion Service :(
In short Sigma announced an (expensive!) service to converts a very limited range of Sigma lenses in other mounts. SigmaPhoto writes:
Global Vision lens owners can request the Mount Conversion Service to convert their current Sport, Contemporary or Art DSLR lenses to their choice of a Sigma, Sony, Pentax, Nikon or Canon mount. Global Vision category lenses for mirrorless interchangeable lens cameras (MILCs) can be updated to either a micro four thirds (MFT) or Sony E- mount.
This wasn't worth a teaser :(
P.S.: I would really like to see a Foveon sensor inside an MFT camera. Me thinks this is the way to go! :)