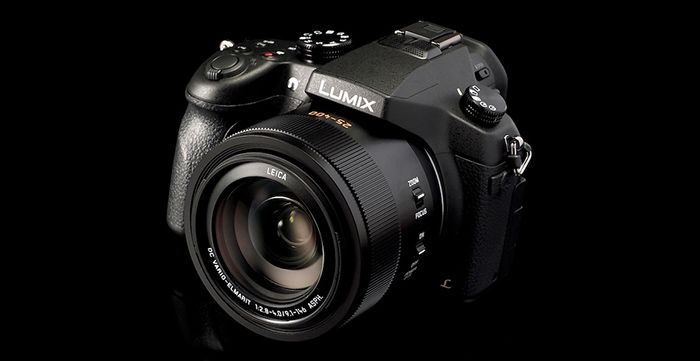 Image courtesy: DC.watch.
The likely best superzoom camera on market is now in Stock after a long time of waiting at Amazon US (Click here). UPDATE: Now sold out already. New shipment shceduled for August 21.
P.S.: FZ1000 Image Gallery at Imaging Resource. Hands-on at DC.watch. The Panasonic FZ1000 CAN output clean HDMI video (Imaging Resource).