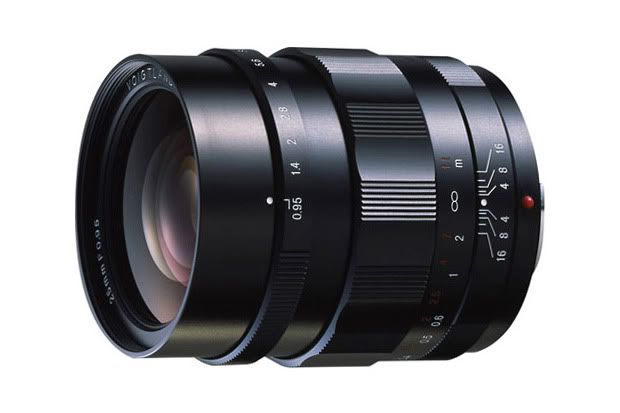 Short US deal update: You can now get the black GH2 at BHphoto (Click here)
EosHD (Click here) posted a new Voigtländer Nokton 25mm f/0.95: "All in all this is currently THE best investment you can make in the Micro Four Thirds system and it will be in your possession long after the GH2 has been consigned to history. It is the best all-round lens you can buy for Micro Four Thirds and it is unique."
The only place where you can get the lens is on eBay (Click here).
Focus Numerique (Click here) posted the full E-PL2 review: "When asked the E-PL2 is it a worthy successor to the E-PL1 we answer yes!"
Get the E-PL2 at Amazon, Adorama, B&H, eBay.
Pocket Lint (CLick here) posted a Fuji X100 review: "For the niche market it's aimed at, the Fujifilm FinePix X100 delivers in droves. Those aspiring to own a Leica camera may consider, and not just for the sake of their bank balance, to give the X100 a whirl. Indeed, in almost all areas, the X100 is a far better offering than the mighty-similar Leica X1 for example."
Get the X100 at Amazon, Adorama, B&H, eBay.
Thedigitalstory (Click here) posted an Olympus XZ-1 poadcast.
Get the XZ-1 at Amazon, Adorama, B&H, eBay.