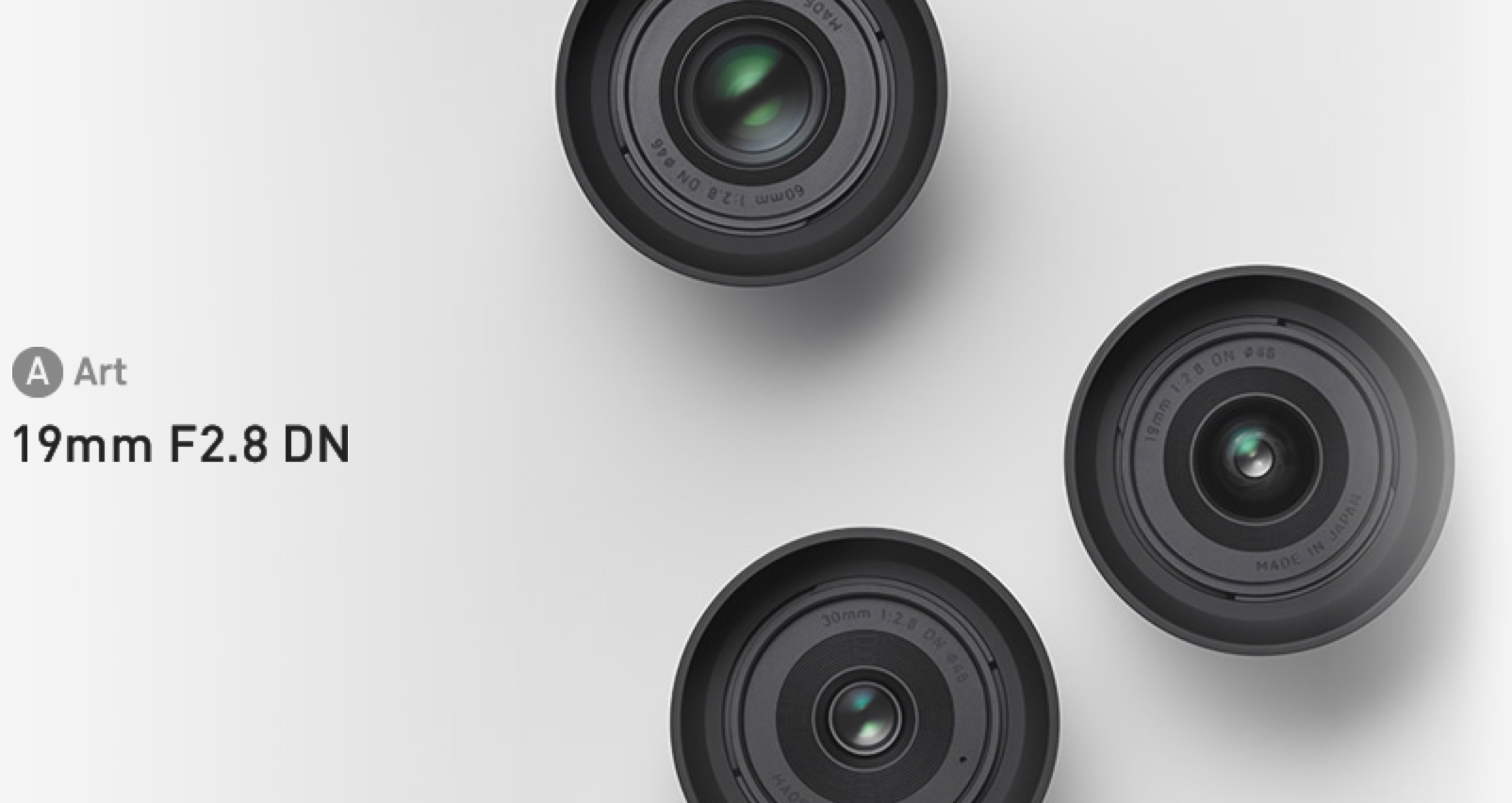 For those of you wondering what's so special with the new "Sigma ART" definition check out the official Sigma website:
Sigma 19mm lens page (Click here)
Sigma 30mm lens page (Click here)
Sigma 60mm lens page (Click here)
As I wrote on MR days ago the word "ART" stays for the high quality photographer prime lenses. They are designed to be high quality alternative of other companies lenses but at the same time priced much lower than the competition. The official Sigma pages also contain the MTF, Distortion and Vignetting chart (you have to tab to "Performance chart" on Sigmas page).
With the Tamron 14-150mm zoom and Panasonic 14-42mm II kit lens we had a total of five new MFT lenses (althaugh most of them are just "updates" of existing lenses). And now tell me…

Loading ...