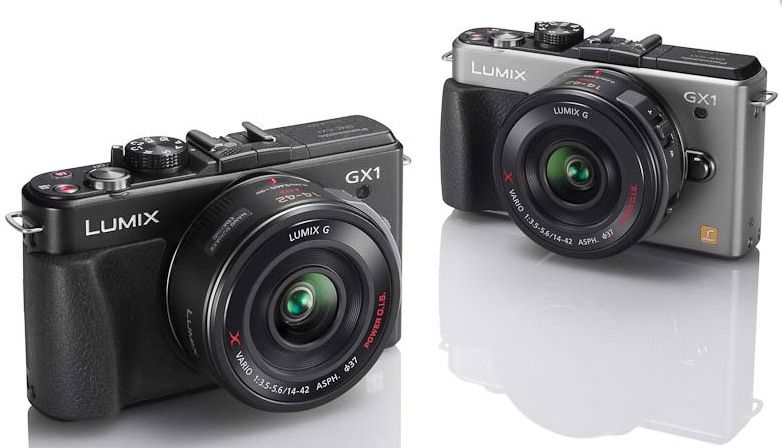 The team around Vitaly Kiselev now released the new version 3,66D of the PTool hacking software (Click here). It supports the Panasonic GX1 and G3 cameras. Our reader Nils posted some G3 test results and video samples on the Personal view forum. I guess sooner or later also the just announced G5 will be supported. As usual it's nice to know our cameras can get better in time without to have to buy a new one!
Links to the two new hackable cameras:
Panasonic GX1 Adorama, B&H, eBay.ca
Panasonic G3 Adorama, B&H, eBay.ca.