First pictures and preorder of the new Black magic Micro Four Thirds Cine Camera!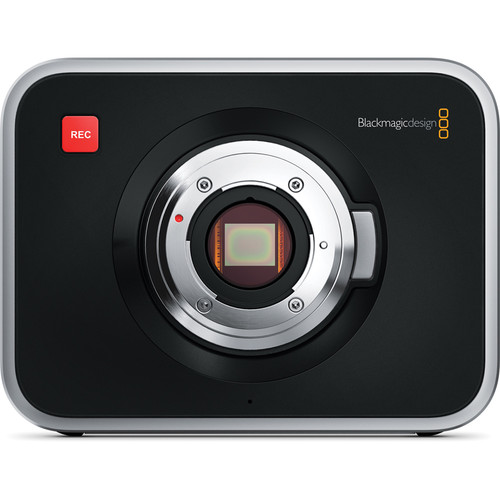 And here are the first pictures of the new Black Magic Micro Four Thirds camera! You can read the full spec, price and preorder it at BHphoto (Click here). As I told you today all m43 lenses will work in manual mode only but this cine camera shoots video with a dynamic range of 13 stops into 12-bit DNG files for a true "filmic" look. Don't know if the upcoming Gh3 can match that kind of quality!
And if you are a pro film maker you may be interested to preorder that beast of a Zeiss Compact Prime CP.2 135mm/T2.1 MFT Mount with Imperial Markings (Click here). Damn cheap or not?