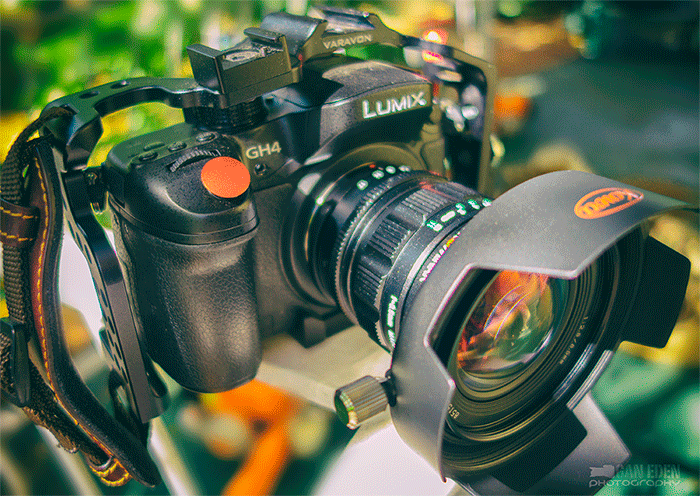 Kowa lenses tested on the GH4 (Guest post by Lee Mullen).
I'm not a reviewer as such but more of a hands on professional and only had the lens for 2 days. I have taken it out to shoot mainly outdoor landscape shots.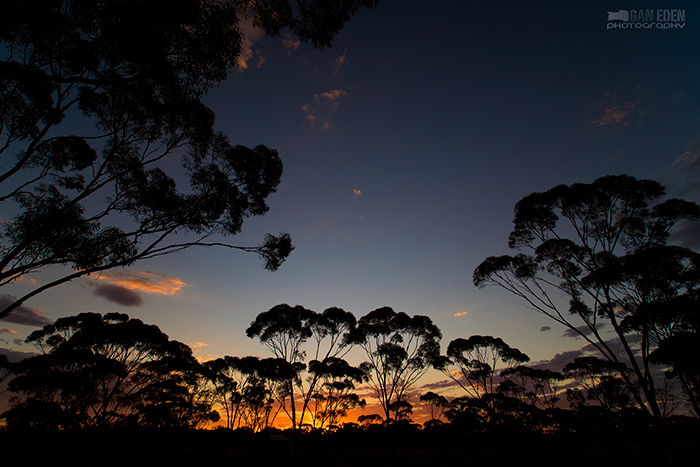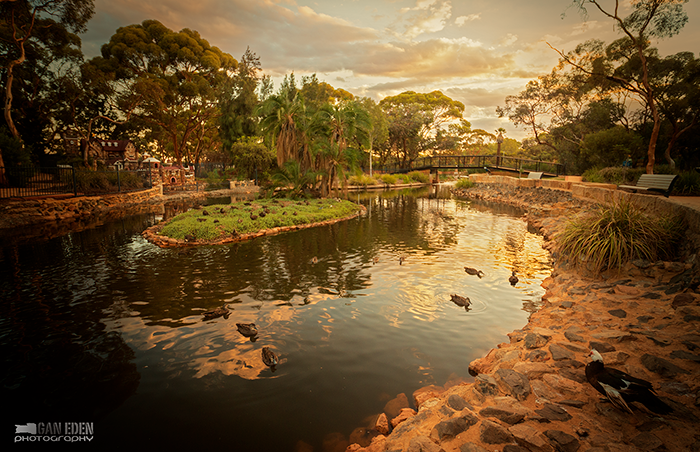 These were all taken on the Panasonic GH4.
What I can say is that the lens is built like a tank and has a very similar, if not better physical feel about it than Voigtlander Nokton M4/3 lenses which I also own, that is real quality metal and very smooth focus and an adjustable clickless iris ring with the 'T' markings shown (for video shooters like myself). It has some weight in it and really does feel quality made as you would expect from a Japanese optical product.
Image wise, it is very clean and rectilinear with no noticeable barrel/mustache distortion and very sharp in the corners.
Like most ultra wide angle lenses, it does suffer with chromatic aberration, but thankfully Kowa have reduced this pretty well and when looking at comparison images taken with a Tokina 11-16mm using a Metabones Speedbooster, the Kowa is heads up with little CA to notice. Even both lenses at T3.0 (f/2.8), the Kowa is sharper than the Tokina and has a less of a clinical look about it. The Kowa Prominar has some nice characteristics about it's own look.
On the GH4 it attaches lovely with no play at the mount.
Kowa supply the lens with a nice very wide proper lens hood which has a tightening screw like in the old days. It also comes with a padded case.
Overall, as I professional photographer shooting landscape, HDR, events and real estate photography here in Western Australia, plus a shooter of cinema like video, I can definately recommend this lens which fills the ultra wide gap in the native Micro Four Thirds void. No need really for Speed Boosters or slow ultra wide angles, this will impress you.
Gan Eden
Gan Eden Photography & Video Productions
Western Australia
The new Kowa Micro Four Thirds lenses are already available on eBay:
12mm f/1.8 in Black (Click here), Green (Click here) and Silver (Click here).
25mm f/1.8 in Black (Click here), Green (Click here) and Silver (Click here).