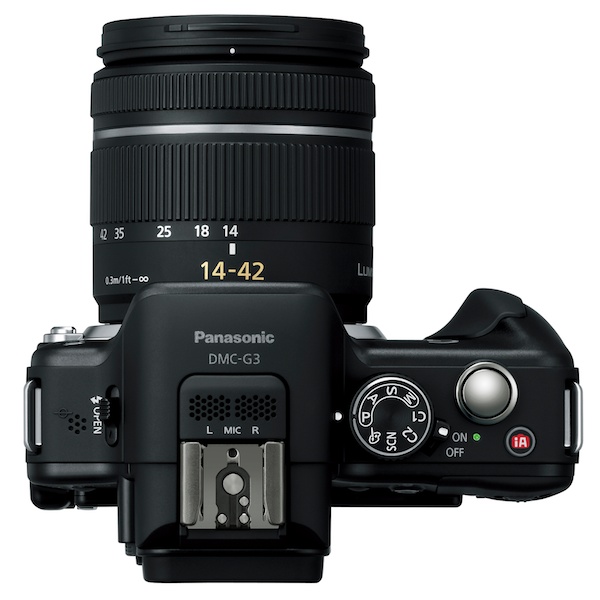 Digitalcamerainfo (Click here) posted a 22 page long full detailed Panasonic G3 review! Yes you should take at least 30 minutes of time, a coffea and read the test carefully. And they did like the camera a lot: "As you will have no doubt seen from our direct comparison pages in this review, the G3 simply dwarfs the competition for control options."…"It has a new 16-megapixel sensor that was able to keep noise to a respectable minimum, offered the best color accuracy of our comparison group, and managed a respectable dynamic range of more than 6.5 stops."…"Altogether, it makes the G3 a very promising member of the Micro Four-Thirds family, and a very good entry-level camera in its own right.".
Thanks T.J. Donegan for providing the nice review!
I think after reading the review you will agree that the G3 is a very good cameras…or not?
Theoretically worlwide G3 shipments should start tomorrow. Cick on the following store names to preorder the G3 at Amazon, Adorama and B&H. In Europe at Amazon.uk, Amazon.de, Amazon.fr, and worldwide on eBay.
By the way, the image on top shows the Panasonic G3 with the all-black 14-42mm kit lens! Do you like it? Me…yes!