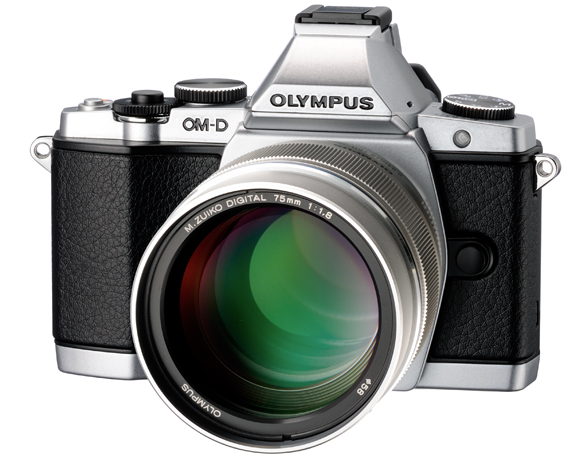 Finally we can see the first real tests of that beast of an Olympus 75mm f/1.8 lens! Visit Four Thirds User, ePhotozine, Gabrielle Motola, Techradar, Photographyblog, Snappydiablog and ThisIsTanaka to see them! I will updated this post as soon as I find more links to tests.
FourThirdsUser writes: "Clearly, the 75mm lens beats the 45mm for sheer quality of background blur and bokeh, but the sharpness of in-focus areas at f/1.8 remains pretty much as good as the 45mm. You certainly don't need to stop either lens down in order to get tack-sharp images."
P.S.: The lens should be in Stock starting from this week. Here are some direct preorder and price check links: Amazon, Adorama, BHphoto, Amazon Germany and Amazon UK.