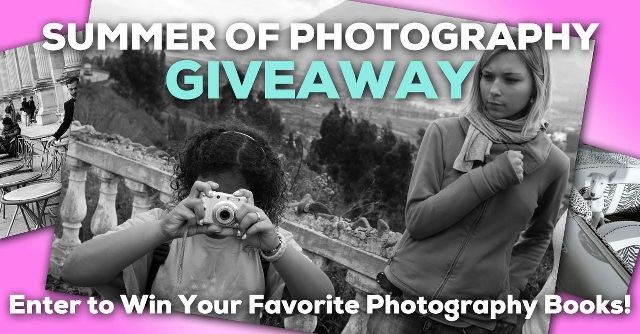 Summer is heating up! That's why the Rumor Network (SAR, 43, CW & FR) has partnered with Rocky Nook, giving you the chance to win a $150 voucher, a free print book, and four more free eBooks!
To enter,  jump over to the RockyNook page and use the Giveaway Box to follow Rocky Nook and the Rumor sites on Twitter. For an additional chance to win, enter your email in the dedicated Rocky Nook Contact Form.
It's that simple!
On June 26th we will select & notify one winner for each site (RN – FR – SAR – 43 – CW) + one person who compiled the RockyNook Contact Form.
Win from the following Rocky Nook Prizes:
– First Place—$150 Voucher to rockynook.com!
– Second Place—One FREE print book of your choice!
– 3rd, 4th, 5th, 6th place—One FREE ebook of your choice!
Good Luck and have a great Summer!
— RockyNook + The Rumor Network