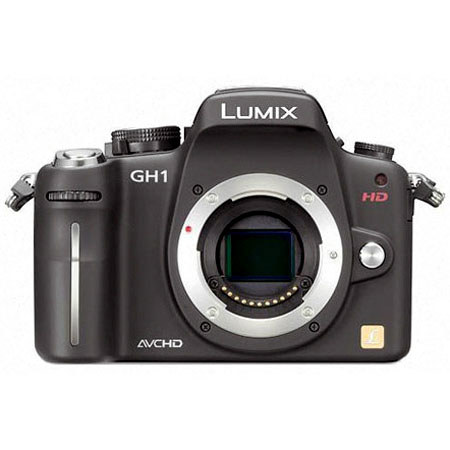 Right now you can get the Panasonic GH1 body only for $399 at Amazon (Click here).
Adobes new Camera RAW 6.4 and Lightroom 3.4 release candidates bring support for the newest Olympus's XZ-1 and E-PL2 cameras:
Click here to download Adobe Photoshop Lightroom v3.4 release candidate
Click here to download Adobe Camera Raw v6.4 release candidate
You can order the XZ-1 at Amazon, Adorama, B&H, eBay.
and the E-PL2 at Amazon, Adorama, B&H, eBay.
And Olympus Japan just announced that worldwide shipment of the new Olympus lens converters will start on March 18. The Fisheye, wide and macro converter do work on the new 14-42mm II lens, and on the 14-150mm and 40-150mm lenses. P.S:: The Japanese website DC.watch.impress (Click here) tested the three new E-PL2 converters a few days ago.