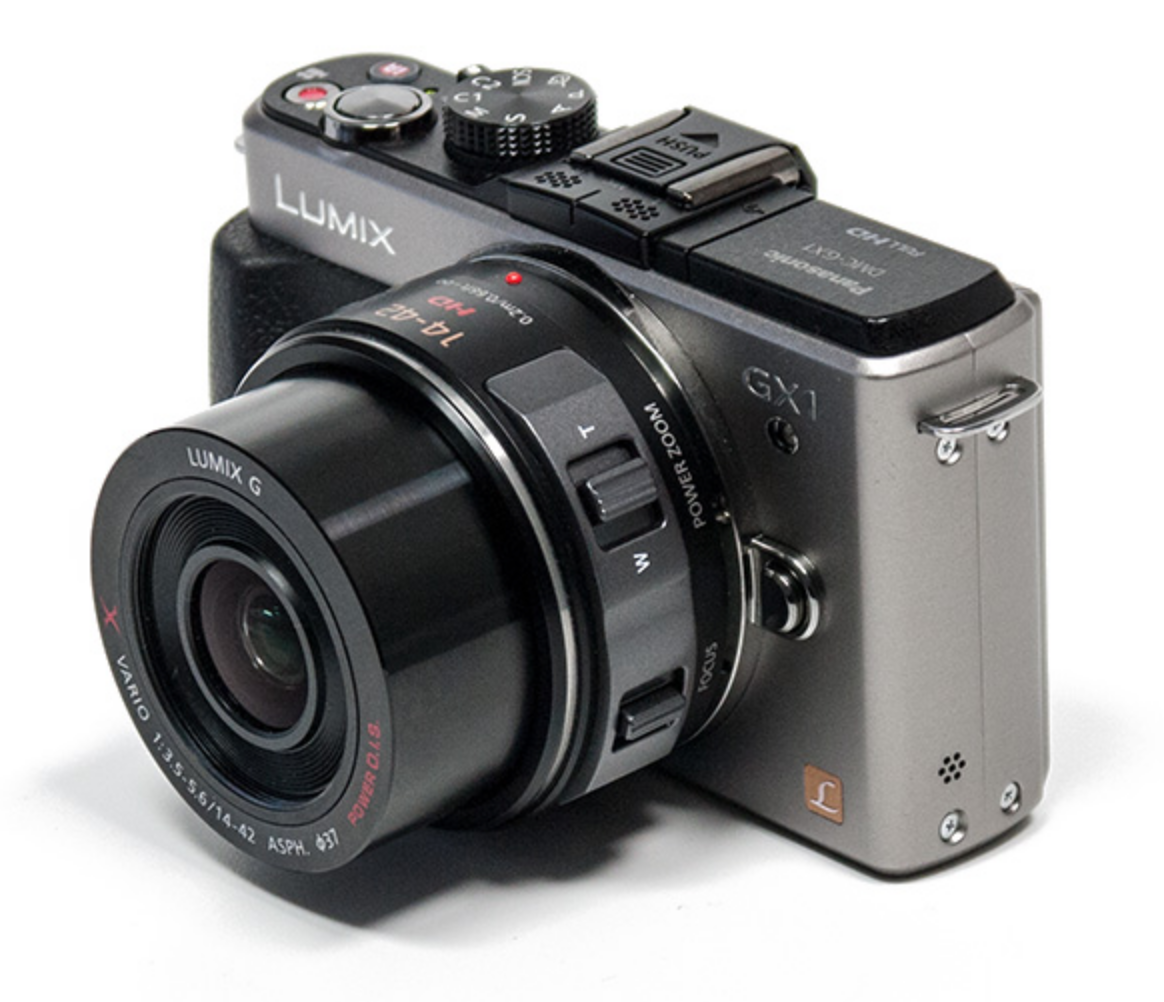 Image courtesy: Photozone.
I have plenty of new Micro Four Thirds lens review to show you today
Panasonic 14-42mm X:
Sebastian Milczanowski from Photozone (Click here) tested the 14-42mm X pancake zoom: "surprisingly compact albeit not superb kit zoom lens as some might have hoped from its "X" designation. Size- and weight-wise it is hard to beat so if you are looking for an ultra-compact standard zoom solution – well … this is it. The price is also alright considering the whole package."
At the moment of posting this four X pancakes are for sale at $259 at Amazon (Click here). For that price this lens is a must go. I like the lens because of the compactness. If I really need top image quality than I will go for the lens below:
Panasonic 12-35mm X:
That this lens is good we already know. But if you still need to hear more nice words here is the 12-35mm X lens part five review at Soundimagesplus, the full review at Frugalfilmmakers and at Steve Huff.
In Stock and price check by clicking those links: Amazon, Adorama, B&H, eBay.
Olmypus 75mm:
The 75mm lens is still available in Asia only although some stores (like BHphoto) already shipped the first preorders. Here are the links to two "Asian" tests at Nikkei and at DCfever.
In Stock and price check by clicking those links: Amazon, Adorama, B&H, eBay.
Tokina 300mm and Panasonic 45-150mm:
Not a mainstream lens but it's nice to have Tokina as partner of the m43 group with the new 300mm lens. It has now been tested at Camerastuffreview. One more small news: Panasonic Lumix Vario 45-150mm Sample Photos at ePhotozine.
That's it!